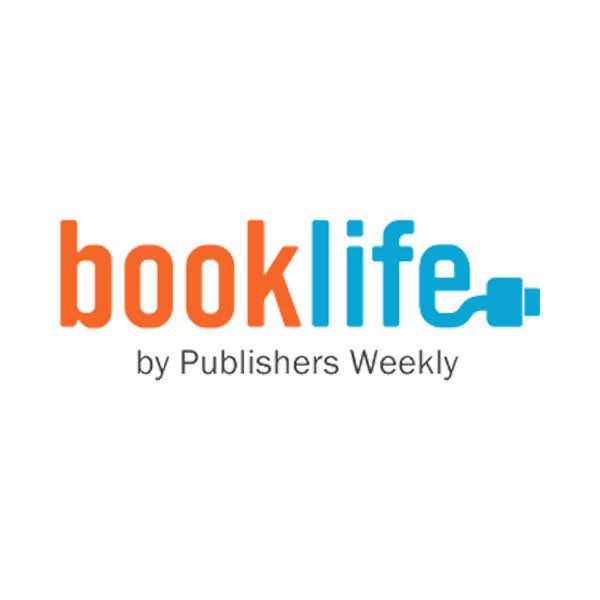 Review: BookLife
THOMAS WIDEMAN
-
Apr, 09 , 21
"Welfare Cheese to Fine Caviar" is an apt title for this stirring, powerful memoir. Wideman takes the reader on a moving rags-to-riches story, as seen through his eyes: He shares his personal life story of starting out in poverty, being raised by a single mother, and eventually enjoying a flourishing career, a beloved wife, and two sons. For Wideman, "riches" came in the form of personal achievements, a successful family life, and the satisfaction of overcoming obstacles and hardships along the way.
"Dear Father, where are You taking me?" Wideman asks at the book's start. "You started me out in a single-parent home with three younger brothers. Each of my brothers had a different dad. Where was mine?" As that opening suggests, the stories and memories that follow are deeply personal and presented with insight. Wideman edges this memoir toward the realm of business self-help with some interactive elements, such as ending each chapter. In the "Reflection" sections, Wideman breaks down what he hopes readers will take away from the text and presents questions to contemplate; in the "Application" passages, readers are invited to consider how and where they can apply Wideman's lessons to their own life. "Caviar Time," meanwhile, presents practical exercises, such as standing in the mirror saying affirmations, while "Professional Tidbits" provide pro tips on navigating the business world. Throughout, Wideman showcases his determination to prevail over setbacks or shortcomings, such as being bullied, being judged for his race, or being passed over for opportunities.
Readers looking for inspiration will appreciate Wideman's straightforward account about how adversity only made him push harder to achieve a better life. Though this memoir best suits a younger audience, such as high school or college-aged strivers, the message and motivational language can resonate with older readers, as well, looking to pursue a new career path or achieve a lifelong dream no matter their background or financial circumstance.
Takeaway: This inspirational memoir makes a good gift for young readers with big dreams starting out on their career paths.
Great for fans of: Marshall Goldsmith's What Got You Here Won't Get You There, James Clear's Atomic Habits.
Categories
Recent Post