C

aring

for
O

thers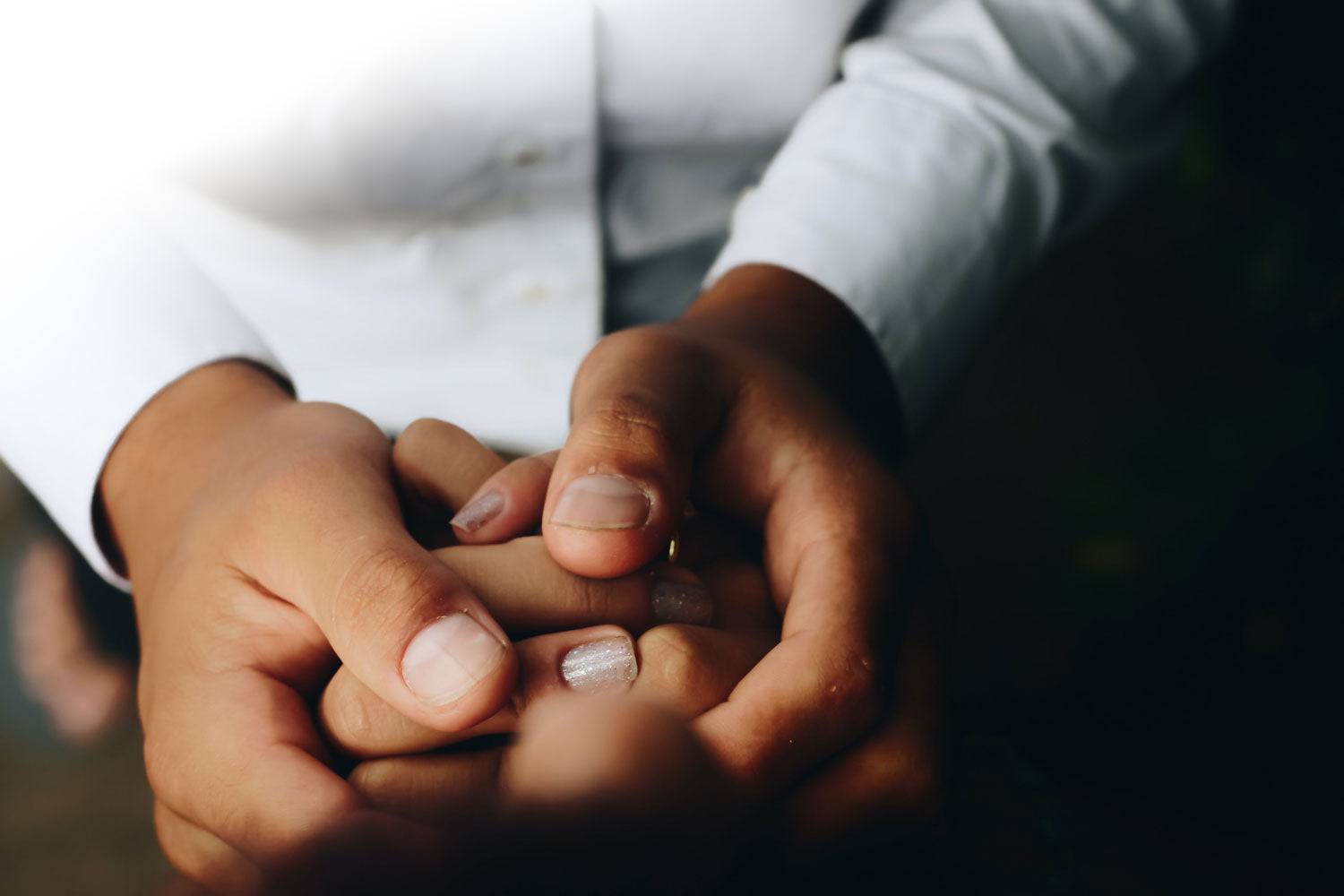 Currently our mission is to identify people that care about their fellow citizens in hopes of bringing our country back to the center regardless of political affiliation. We help by...
Providing Opportunities
Providing others the opportunities and tools to achieve their goals.
Encouraging Others
Helping and encouraging others to learn from their failures.
Celebrating Achievements
Celebrating yours and other's accomplishments
Welfare Cheese to Fine Caviar is a true story of how your attitude absolutely determines your aptitude. Each chapter includes real-life stories of struggles and successes, along with sections to reflect on aha moments, identify...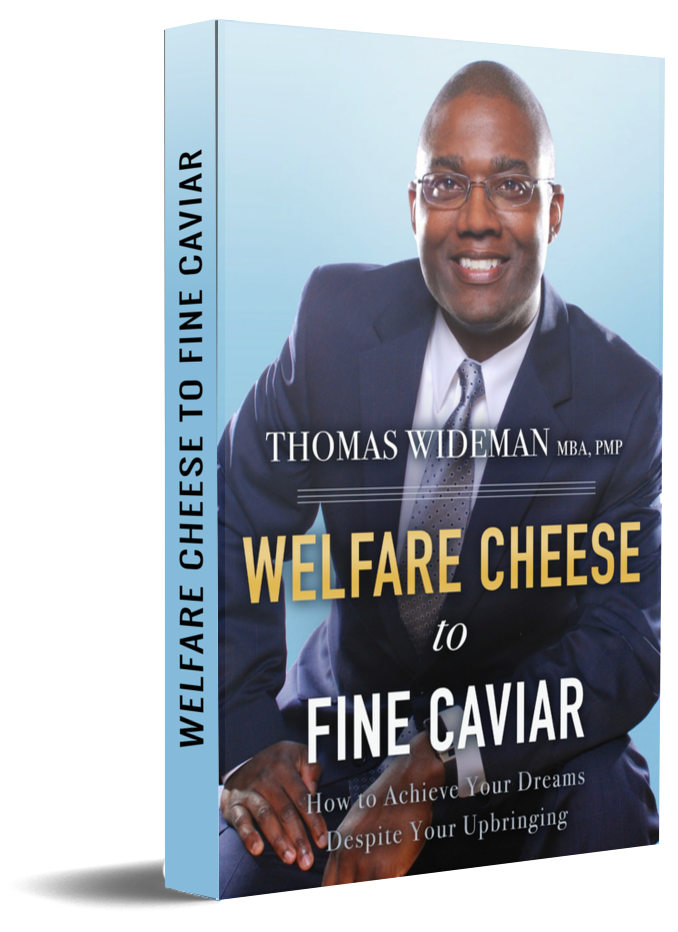 We Love Our Readers and They Love Us
We believe that the majority of us love our fellow human beings regardless of race, gender, religion, sexual preference, or other demographic.
Download your Free Companion Guide and Subscribe to our Blog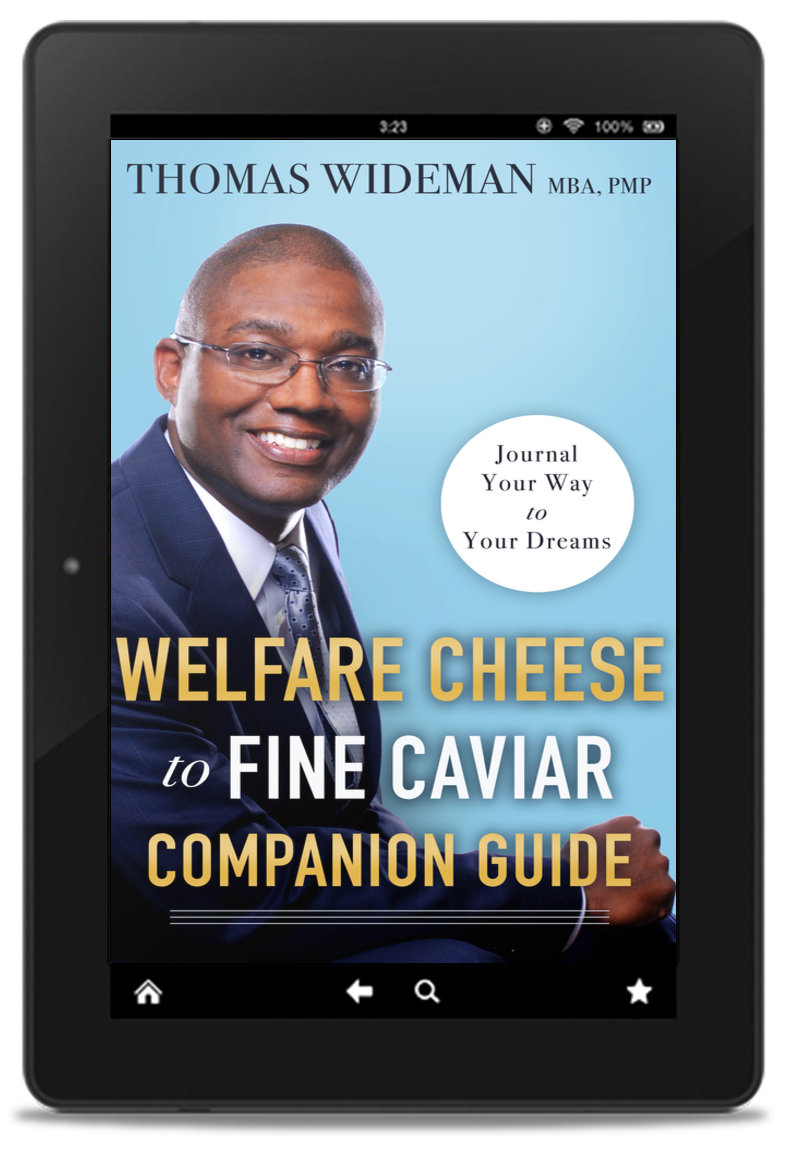 Come back regularly for updates and the newest releases!