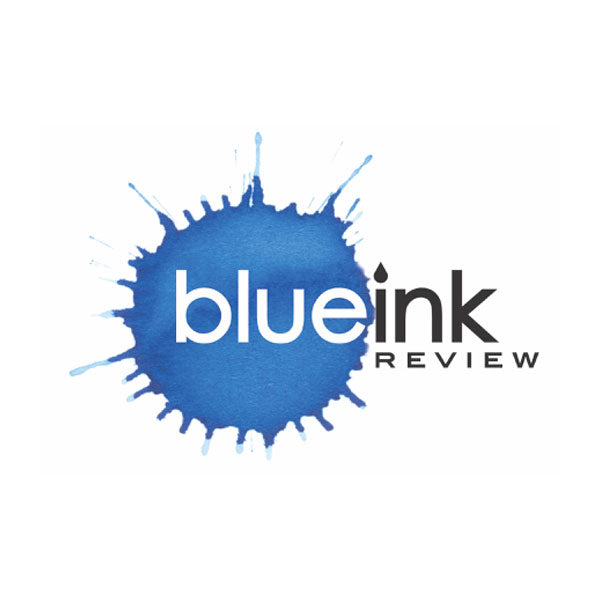 Review: BlueInk
THOMAS WIDEMAN
-
Apr, 09 , 21
Thomas Wideman's memoir tells the story of how he overcame a challenging childhood to achieve business success and become a role model to others. He intertwines his journey with advice about life and business.
Growing up, Wideman was distracted by relatives abusing alcohol and drugs and wreaking havoc with family relationships, as well as friends impacted by poverty—he mentions eating grilled sandwiches made with welfare cheese "that would not melt"— and the violence around them. After one unsettling violent incident, he vowed to make a new life for himself.
Later, he joined the Army Reserve and eventually earned a BS in chemical engineering and an MBA in finance. He was often passed over for promotions and faced other difficulties but persevered, finally becoming a manager at a Fortune 500 company earning six figures.
The author's writing is solid, but the book's storytelling falls flat. For example, the author's first anecdotal tale—focusing on young Wideman and his buddies pilfering snacks from a train caboose—has all the right elements: interesting setting, suspense, security guard doggedly pursuing the boys as they fled. Unfortunately, the author relies on telling about the action, rather than showing it, and bypasses any dialogue that would bring the scene alive.
The book does excel, however, in its well-organized advice sections, which follow each chapter. They consist of: "Reflection," a takeaway on the chapter topic, such as "All actions have consequences"; "Application," which encourages readers to think about how the topic relates to their lives; "Caviar Time," a list of affirmations (e.g., "I am handsome/beautiful. The name-calling and rejections do not phase [sic] me"), and "Professional Tidbit," emphasizing workplace issues.
Despite the book's weaknesses, the author's willingness to be vulnerable—something he admits he avoided for years while the book's first version languished in a drawer—makes it work. Welfare Cheese should inspire those who have overcome difficult upbringings or are trying to do so.
Categories
Recent Post